LEASED: 3,285 SF Space at Highland Plaza to Williams Gas Pipeline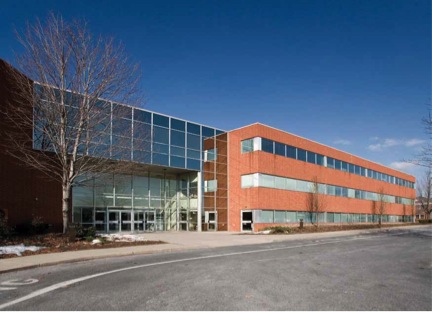 Lehigh Valley, PA (10/2012) – KW Commercial-The James Balliet Commercial Group, located at 40 S. Cedar Crest Blvd., Allentown, PA, recently represented Williams Gas Pipeline in the lease of 3,285 SF at Highland Plaza located at 95 Highland Avenue in Bethlehem, PA. The deal consists of a one year base term and multiple options to renew.
Williams Gas Pipeline is a division of Williams Energy, an international energy infrastructure company focused on connecting North America's significant hydrocarbon resources to growing markets for natural gas, natural gas liquids (NGLs) and olefins. According to their website, Williams Gas Pipeline operates approximately 15,000 miles of interstate natural gas pipelines providing safe, reliable natural gas transportation to heat homes and generate electricity across the nation. Williams operates three natural gas transmission pipelines. Together, these pipelines deliver approximately 14 percent of the natural gas consumed in the United States. Highland Plaza is a 73,000 SF office complex located in LVIP IV in Hanover Township (Allentown), Pennsylvania.

Robert Thompson, Vice President of The James Balliet Commercial Group represented the Tenant and William Wolf of CBRE represented the Landlord in this transaction.
KW Commercial-The James Balliet Commercial Group is a full service commercial real estate company serving the Lehigh Valley, Northeastern Pennsylvania and select counties of New Jersey.