SOLD: US Postal Building for $1.55 million
- 30,000 SF on 10 Acres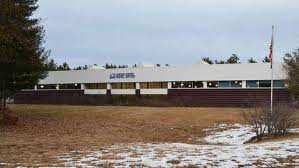 Nashua, NH (12/2012) – Ron Fredette, CCIM of KW Commercial represented Buyer Waveguide Inc. in the recent acquisition of a $1.55 M industrial building on 10 Ac in Nashua NH. Buyer, Waveguide Inc. is a leading provider of end-to-end fiber optic solutions. US Postal Service was the former building occupant. The Buyer obtained a well maintained building that offered growth potential, a strategic highway location and excess land for expansion to service their current and future business needs.