SOLD: 1.3 acre pad site with office building in Austin, TX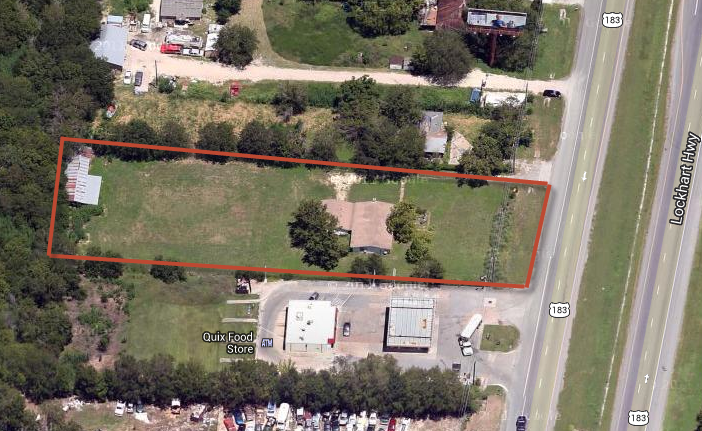 Austin, TX (06/18/2013) – KW Commercial announced the purchase of a 1.3 acre site with an office building at 3400 Lockhart Freeway (aka-Hwy 183). Nick Nelson and Jim Young of KW Commercial, represented the Buyer, "Crushing Tigers." Crushing Tigers (Costello Doab Enterprises LLC) is the Global Equipment Resource Solution for Crushing & Screening leased equipment. Crushing equipment is used to create road base and other materials for building roads. Ronnie Dickie, of Texas Ranch Depot, represented the Seller.
"Working with Pat Doab of Crushing Tigers was a great opportunity to advise a small business to purchase, rather than lease, their long term space," says Nelson.



SOLD: Professional office building in Marble Falls, TX




Falls, TX (06/10/2013) – KW Commercial announces the sale of a 10,129 SF free-standing, office building at 507 Ranch Road 2147 West. The site, leased to NorthStar Bank (formerly TreatyOaks bank), Westlake Dermatology, and Treehouse Dental, sits on the southern shore of Lake LBJ adjacent to the luxury neighborhood of LaVentana at Hwy 281 in Marble Falls. The building has 1,615 SF of space which will be put on the market for lease.
Nick Nelson and Jim Young of KW Commercial represented the buyer, a repeat client and local Austin investor. Jane Marie Hurst, of KW Commercial, represented the seller, a local partnership.


"This property had strong fundamentals and has great financial performance even with the 1,615 SF of vacancy. This project demonstrated some of the great deals still available in smaller markets but with great tenants" said Nelson and Young.




LEASED: martial arts studio in Lakeway, TX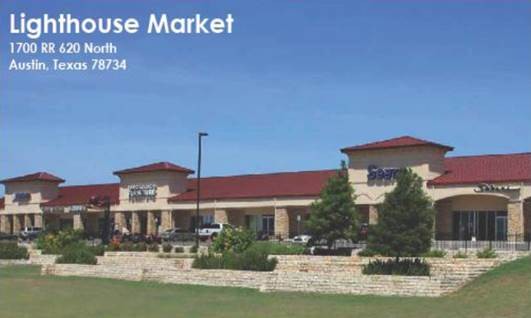 Lakeway, TX (06/18/2013) – KW Commercial announced the lease of a 5,757 SF retail site at Lighthouse Market at 1700 FM 620 North. Nick Nelson and Jim Young of KW Commercial, represented the Tenant, "Ernie Reyes World Martial Arts." The location is approximately midway between Steiner Ranch and Lakeway. Owner/Instructors Andra Allen and Cindy Villanueva-Allen are no strangers to the area. They are moving from their current location in a Steiner Ranch retail strip center. Their new site has been a Sears franchise location for the last several years. Randy Beaman at Capella Commercial represented the landlord.
"Our clients wanted a site that would give them access to students from the surrounding communities of Lakeway, FM 620, and Steiner Ranch. This space was too good to pass up since it allows the martial arts studio to increase their current size by adding a classroom, and add variety to the scheduled class times. The location and visibility will be a great benefit." says agent Young.