SOLD: Apartment building sells for $5,180,000 in Los Angeles, Calif.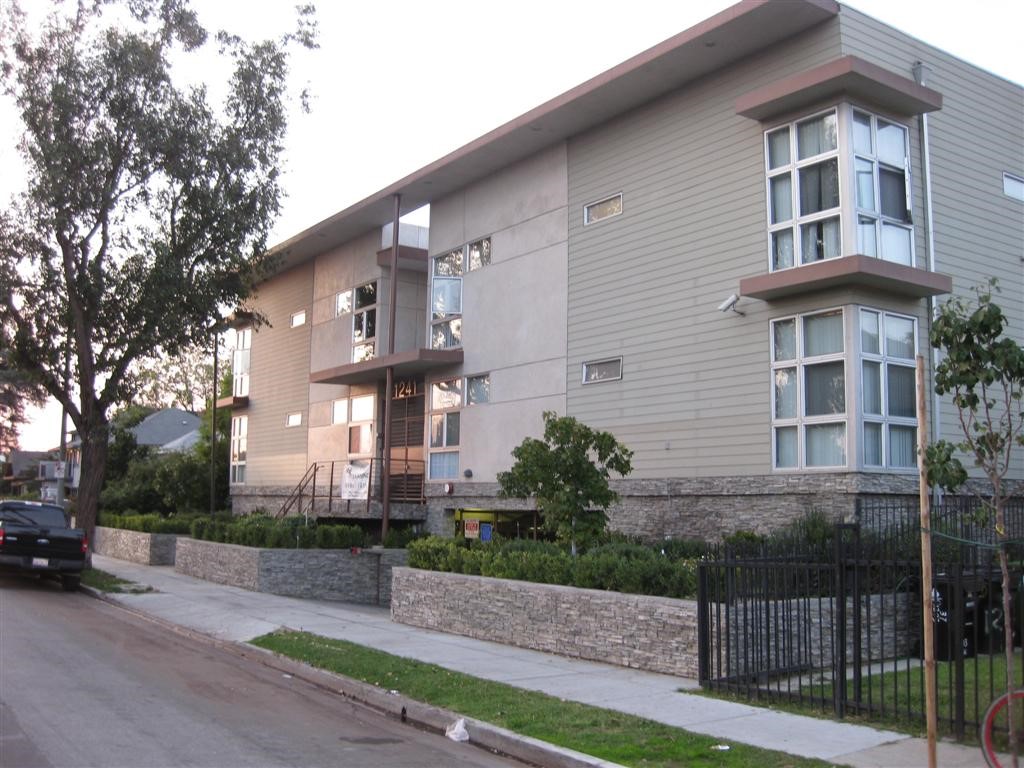 (06/2014) Los Angeles, Calif. – The USC Contemporary Suites, a fully occupied luxury apartment building two blocks from the University of Southern California main campus, sold for $5,180,000 or $740,000 per unit. The property is located at 1241 W. 37th Place, near Vermont Avenue and just north of the Expo Metro Rail Station.
Built in 2007 by private equity to cater to USC off-campus students, the property consists of seven large units with a contemporary amenity and security package.
Glen Beer, KW Commercial Director in Encino, Calif., represented the buyer (Lee Won, LLC), as well as the seller (1241 W. 37th Place, LLC). Beer has transacted more than $20 million in USC-related multifamily housing sales over the past year.
"The buyers are seasoned investors from the San Gabriel Valley and were attracted by the quality of the property and a cap rate of 6.0 percent Our marketing efforts sourced over a dozen offers from 1031 exchangers, local and Asian national investors. The buyer, Lee Won, LLC; agreed to an all-cash sale with a quick 19- day closing for their first USC student housing investment," said Beer.