SOLD: Woodbridge apartment building sells for $1,650,000 in Rome, Ga.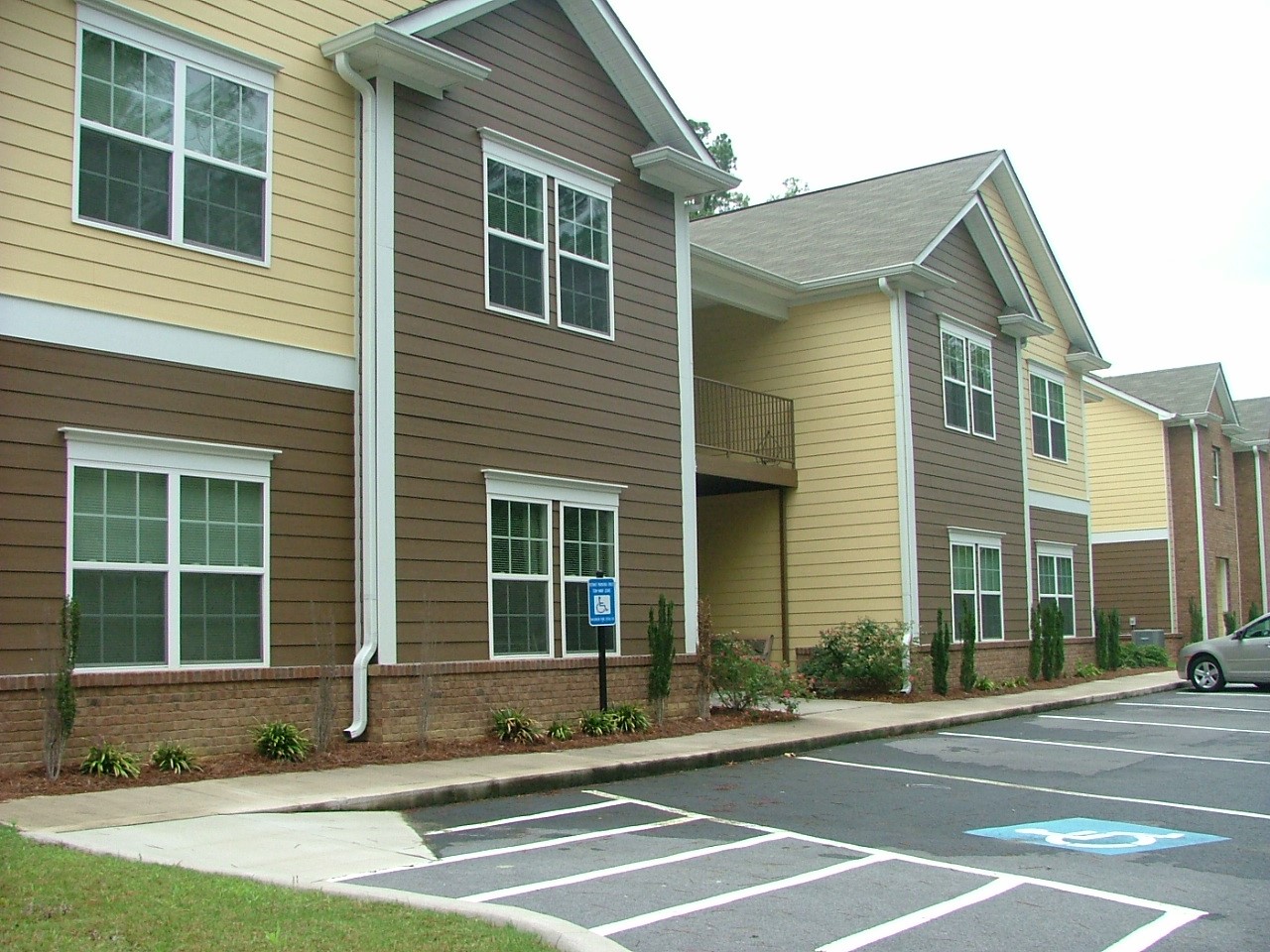 (07/2014) Rome, Ga. – KW Commercial Director Jason Free sold a 28-unit multi-family property in Rome for $1,650,000.
The Woodbridge Apartments were built in 2009 by DABRAD Co., one of Northwest Georgia's premier builder/ developers. DABRAD Co. has built many high-end homes and commercial properties in the Rome market. This 28-unit complex consists of 24 two-bedroom, two-bath units, and 4 three-bedroom, two-bath units. Each unit has a spacious floor plan, granite countertops in the kitchen and bathrooms, stove, dishwasher and refrigerator. The complex sits on 2.1 acres. Woodbridge Apartments are just minutes from downtown Rome, Ga. The area has proven to be desirable as a result of the good school system, shopping, dining and close proximity to Stonebridge Golf Course, and it is less than five miles from the State Mutual Stadium where the Rome Braves play. With a thriving medical community driving employment in Rome, the Woodbridge Apartments. are located in a fabulous work and play community.
The sellers and buyer were both represented by Jason Free of KW Commercial. Jason has represented both the seller and buyer in multiple commercial transactions over the years. "Our goal was to position the property in the market in such a way to draw interest from larger markets. We were successful in doing so, and had offers from investors from Pennsylvania California, Florida, as well as Georgia; but in the end, it was a local buyer that wanted to add this asset to his portfolio," says Free. The property sold at a 7.5 percent cap.